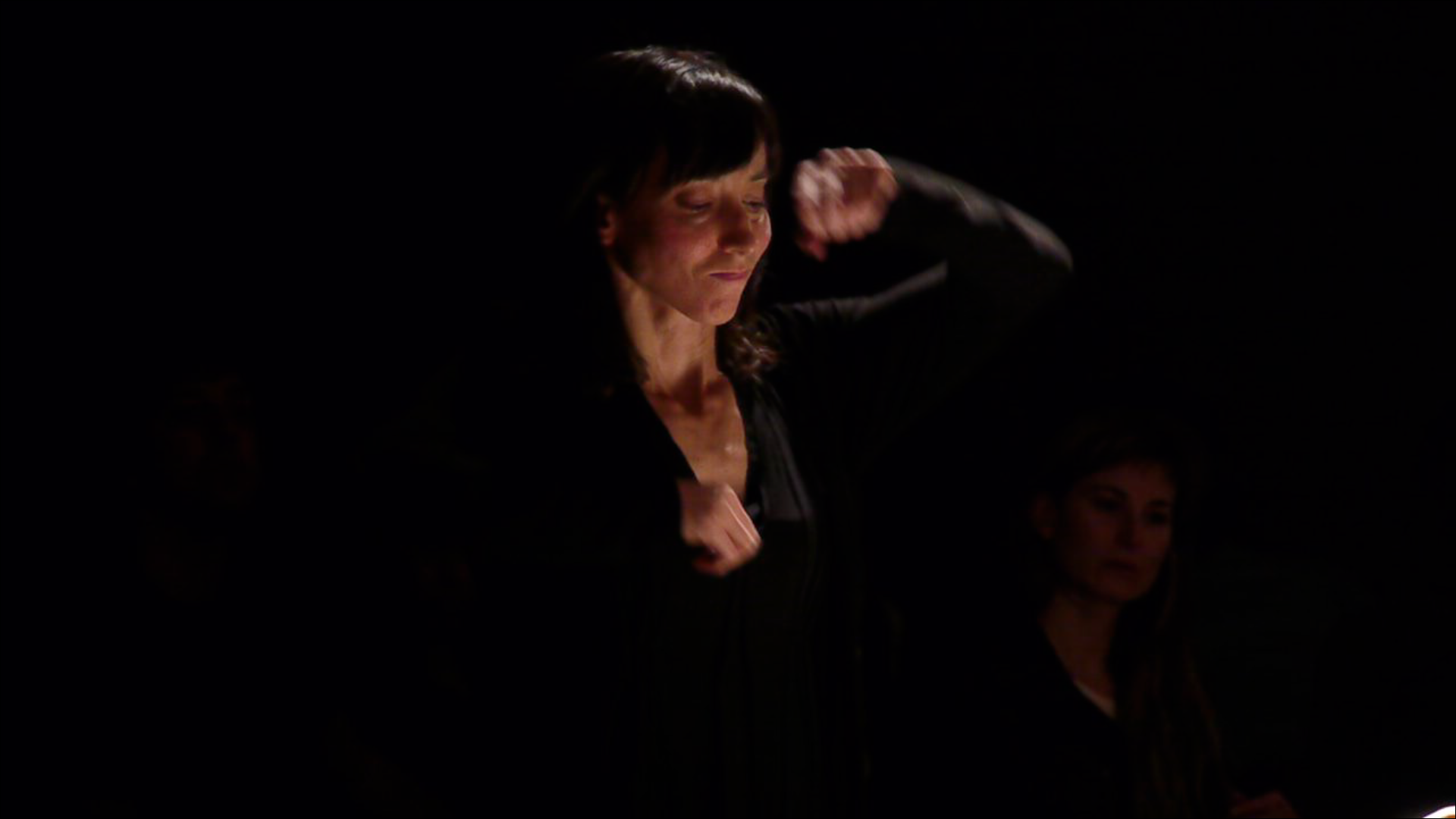 Praised as a "rising light in the musical firmament" and a "brilliant young Maestra," Annunziata Tomaro is equally at home in symphonic, operatic and contemporary repertoire. As founder and music director of The Phoenix Ensemble in Ann Arbor, Michigan, Ms. Tomaro collaborated with distinguished artists such as William Bolcom and Peter Sparling. During her tenure as conductor and music director of the Opera Theater and Music Festival of Lucca, Italy, Ms. Tomaro led new productions of operas by Wolf-Ferrari and Puccini as well as notable concert and choral performances. In 2010, Ms. Tomaro conducted concert and opera performances at the Spoleto Festival in Italy. She was recently appointed associate conductor of the Cincinnati Chamber Orchestra. Since 2007, Ms. Tomaro has been music director and principal conductor of the CCM (College-Conservatory of Music) Concert Orchestra and the contemporary ensemble, Café MoMus in Cincinnati. Among her many podium appearances at CCM are celebrated performances of Mahler and Shostakovich, as well as world and regional premieres of works by Kaija Saariaho, Cynthia Wong and Conrad Susa.
In addition to conducting a wide range of symphonic works and championing new and emerging composers, Tomaro's opera performances include La bohème, Die Zauberflöte, Don Giovanni, Le nozze di Figaro, Il barbiere di Siviglia, Rape of Lucretia, Werther, Stravinsky's Mavra, Wolf-Ferrari's Il segreto di Susanna, Conrad Susa's Dangerous Liaisons, and the world premiere of Enid Sutherland's Daphne and Apollo Remade. In 2011, Tomaro shares a production of Carmen with Alejo Pérez at the Buenos Aires Lírica.
Having served as music director of the Central Kentucky Youth Symphony, Ms. Tomaro is a strong advocate of music education and an inspiring leader of younger musicians. She is highly sought after as a conductor of university and youth orchestras. Her award-winning live recording with The Phoniex Ensemble, "The Orchestra is Here to Play!" has become an instant classic with young audiences.
Recent prize winner of the 2010 International "Antonio Pedrotti" Conducting Competition, Ms. Tomaro's honors include the Robinson Award, presented by the Conductor's Guild, in 1998 and the Presser Award in 2006, which led her to Lucerne, Switzerland to observe and discuss conducting with Claudio Abbado. In 2004, she participated in the prestigious Jorma Panula masterclass in Berlin, Germany. The following year, Ms. Tomaro was chosen as a Fulbright scholar and returned to Berlin, where she had the honor of being a guest in the rehearsals of Sir Simon Rattle and the Berlin Philharmonic, and Daniel Barenboim at the Staatsoper unter den Linden. In 2008, she was one of only four Americans invited to the 2nd Concurso Internacional "Jesús López Cobos" in Madrid, Spain. Ms. Tomaro was awarded an "outstanding woman conductor" grant by the League of American Orchestras in 2010.
Since beginning her musical studies at The Juilliard School Pre-College Division, Ms. Tomaro has worked with some of the world's most recognized conducting pedagogues including Gustav Meier, Kenneth Kiesler, Mark Gibson, Larry Rachleff, and Jorma Panula.